Our Commitment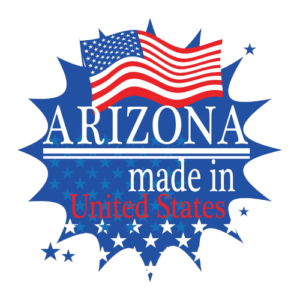 Teamwork, constant training, double check on the processes will make our work to fulfill the goals of our vision.
The goal is to be a friendly company with society, environment, and employ people in our community, in this way contribute to the enhancement of our community and therefore our country. Our carbon footprint is very low in compare with similar companies.
Now and in the Future
Teamwork with efficiency, experience and using cyber resources makes our customers and distributors get products at low prices, good quality, but above all, covering the gaps of the mega companies that are not served by being "small customers".
Bialex's vision is to be recognized for the quality of their products and supply the market of small and medium enterprises in the 5 continents.
Business Objectives
Bialex begins with commodity production, and then continue with
more complex products.
Develop within the organization a strategic management with permanence criteria so that it can meet the requirements and expectations of the future.
Encourage workers in the sense associated with early entrepreneurs belonging, commitment, participation and accountability in the charges and obligations.